About Us
We are Pat and Morley and we love the Muskoka/Parry Sound area. We love the clean water, the great fishing, the sunsets, the quiet lakes, the friendliness of the neighbours, the amenities of Parry Sound and the ease of access from Toronto. We treasure the family and friend-time we spend together at the cottage and know that we are very lucky to have "a little piece of heaven" up North.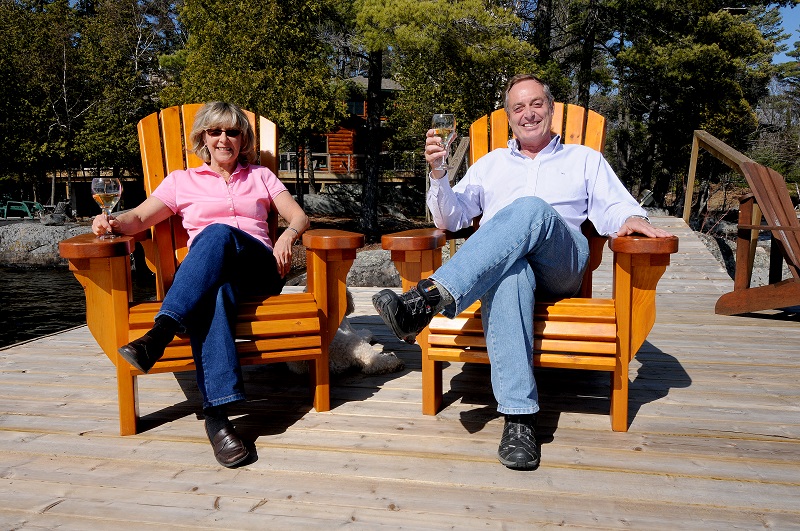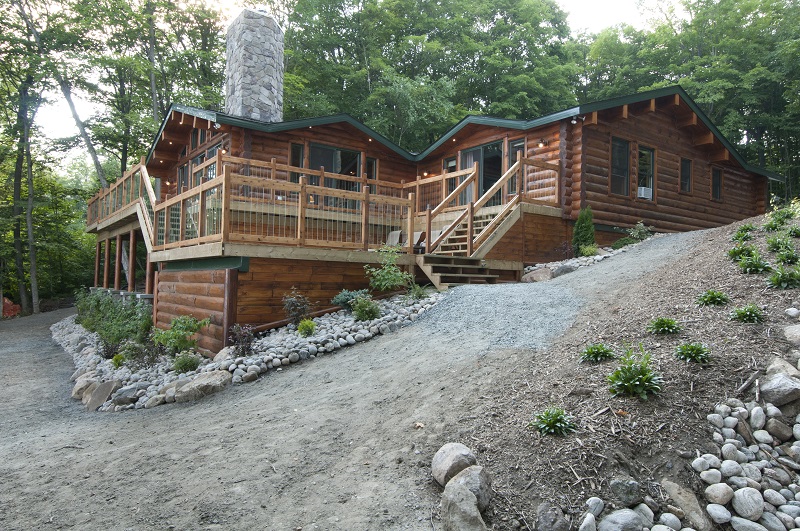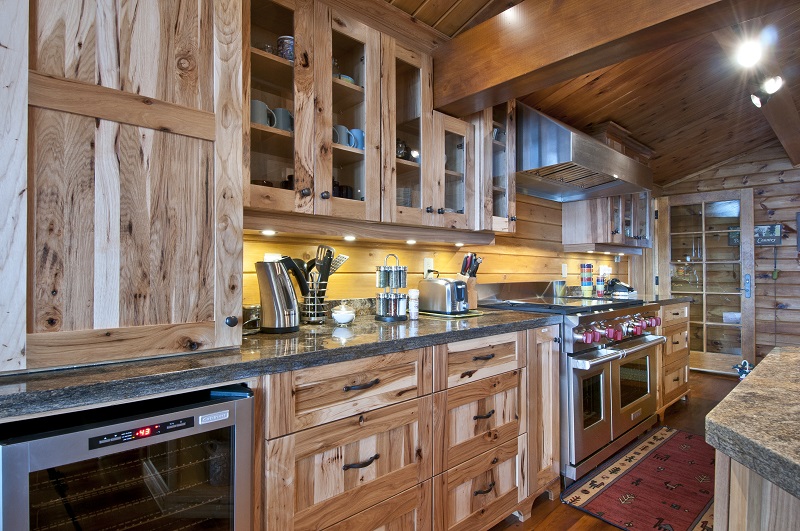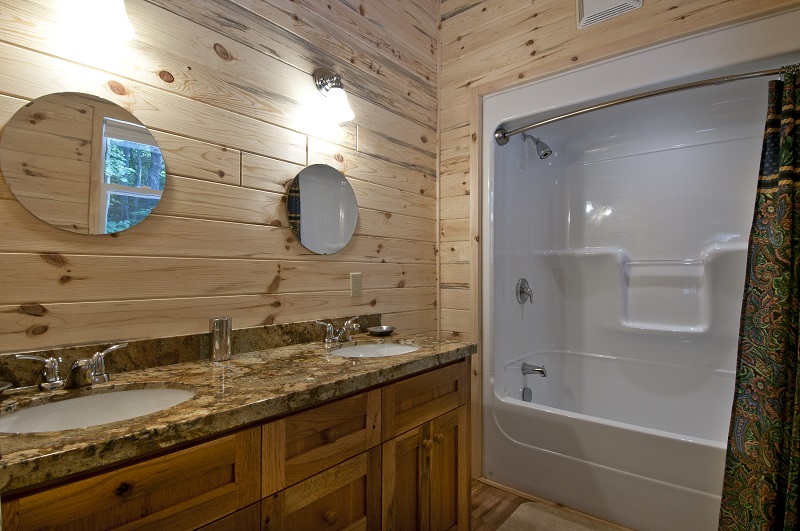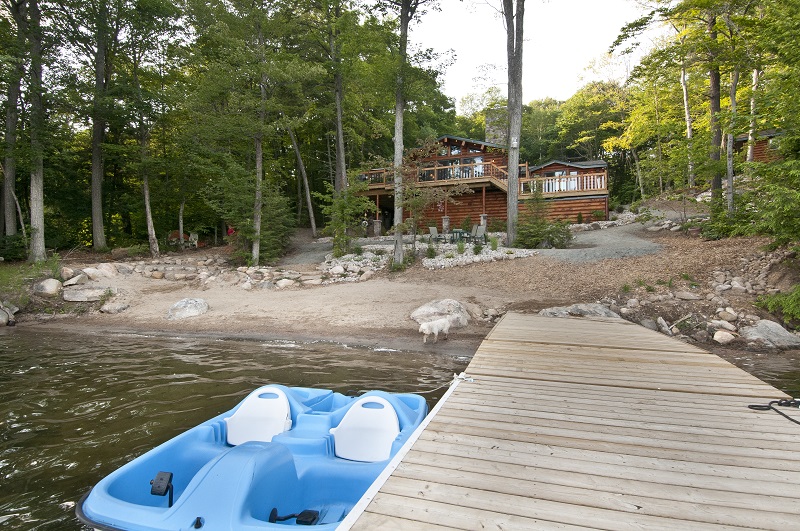 Questions? Ready to Get Started?
Use Our Contact Form to make your inquiry.